Video Tours Available!

Check out the video walkthroughs of our community's amenities and apartment homes! If you are interested in scheduling an in-person tour, please call or email us to speak with a leasing professional today.

2 Bedroom Apartment (The Palm) > 2 Bedroom - 2 Bath | 1.022 Sq. Ft.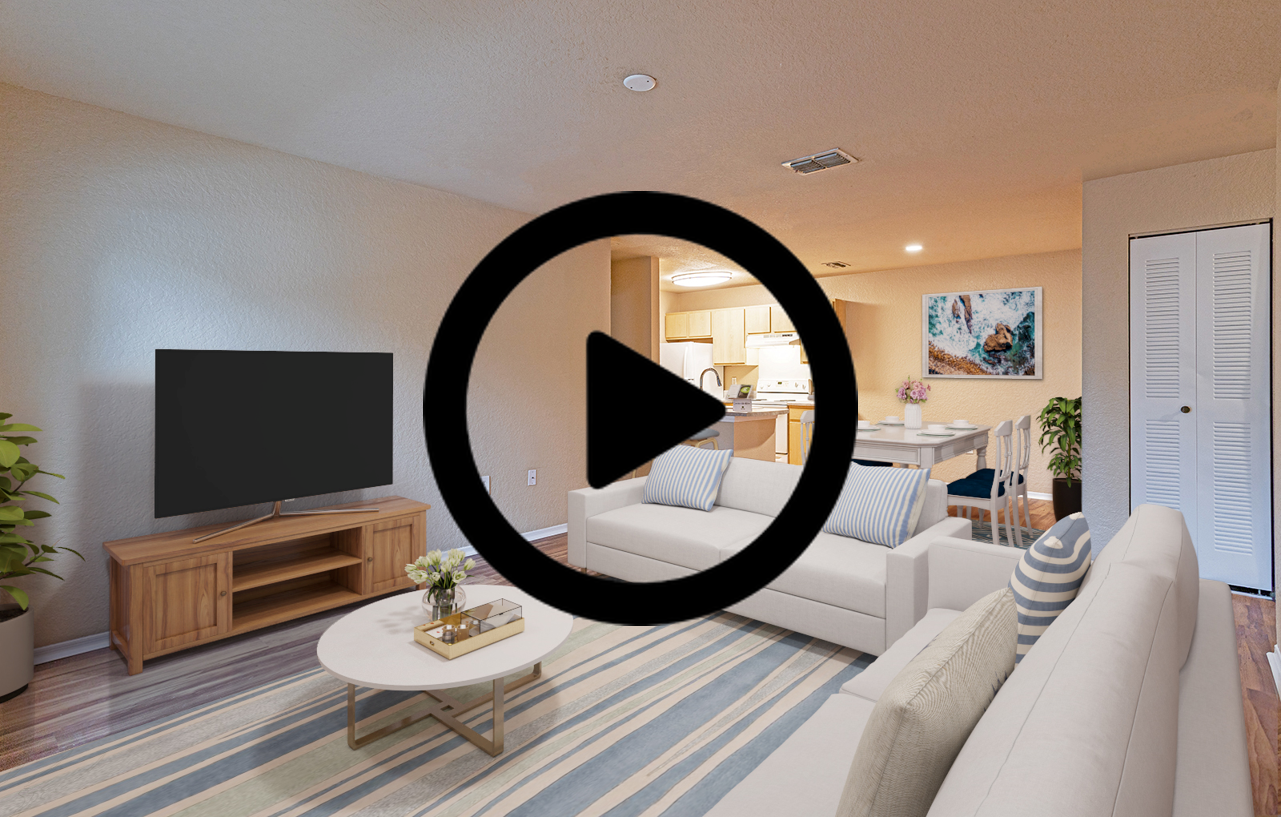 Front Entrance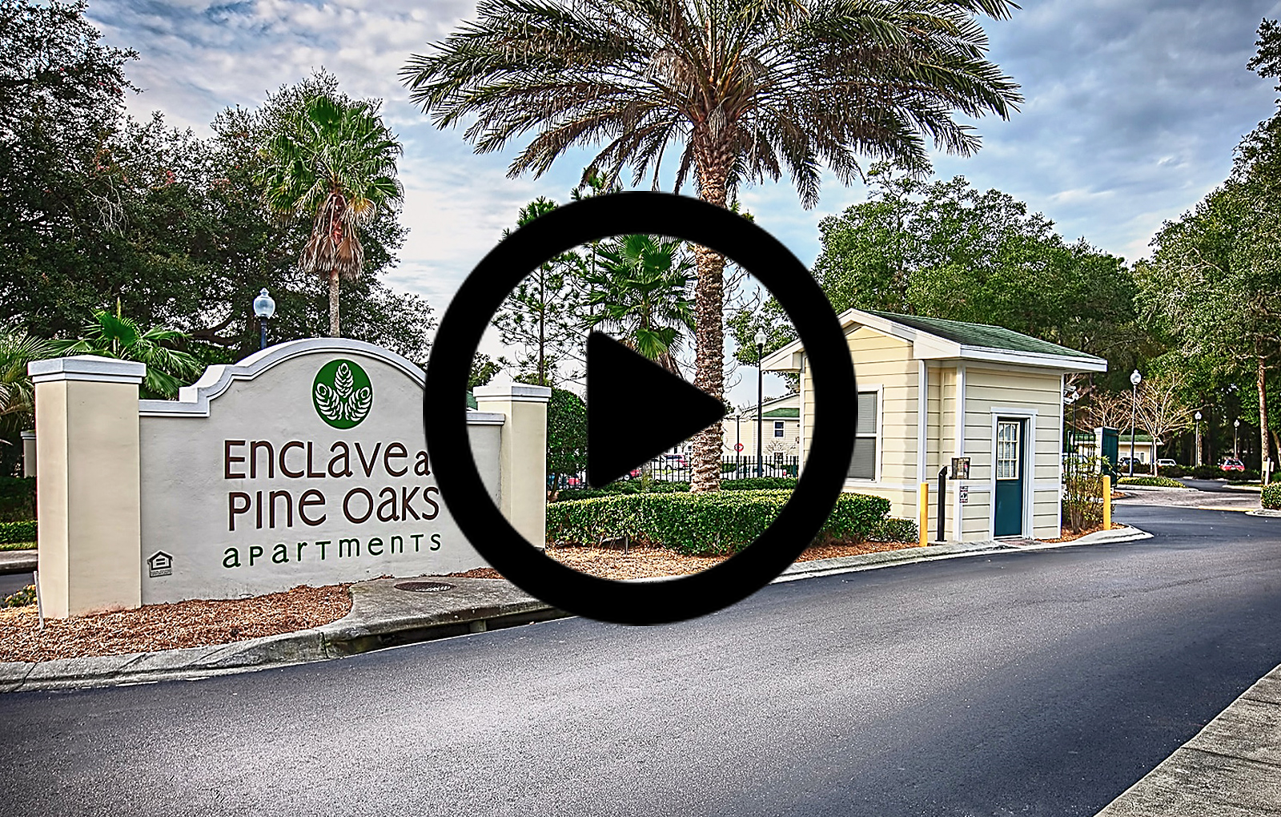 Playground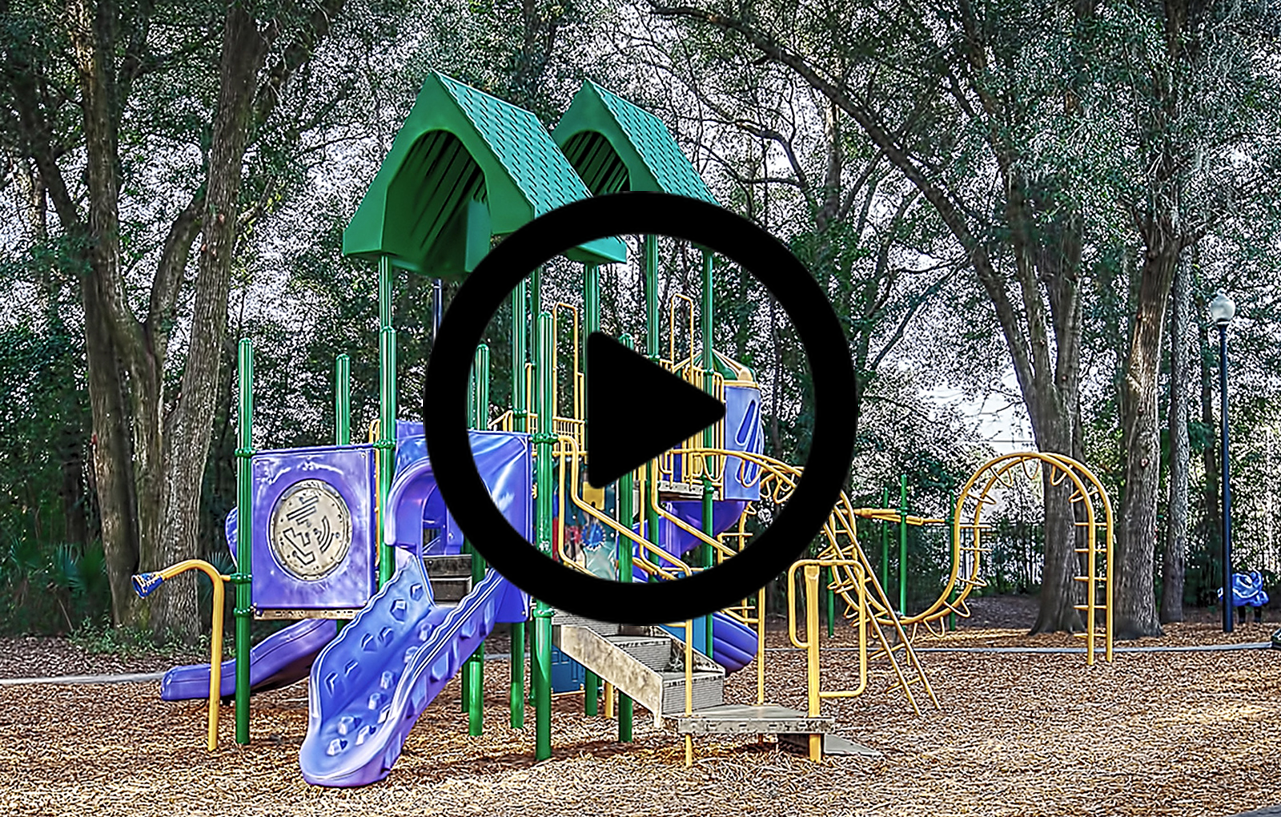 Basketball Court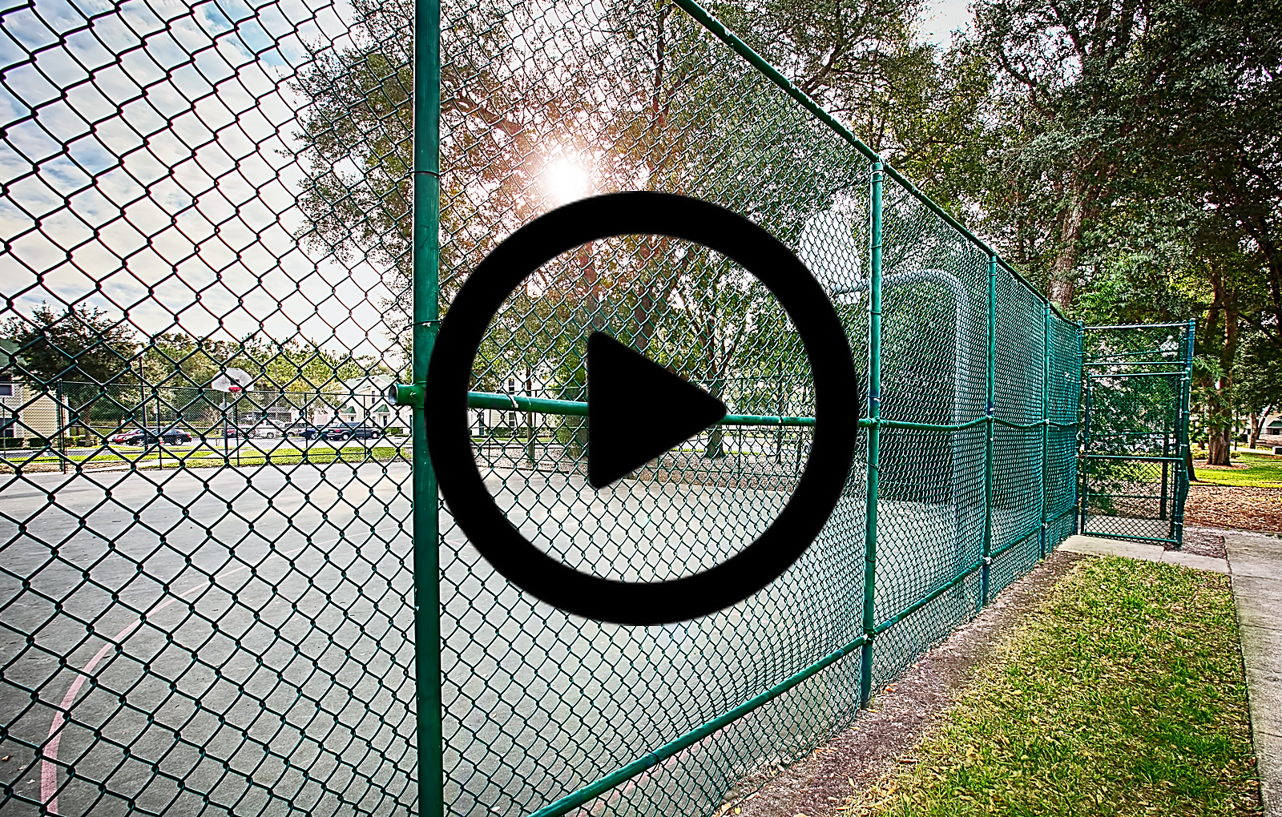 Pool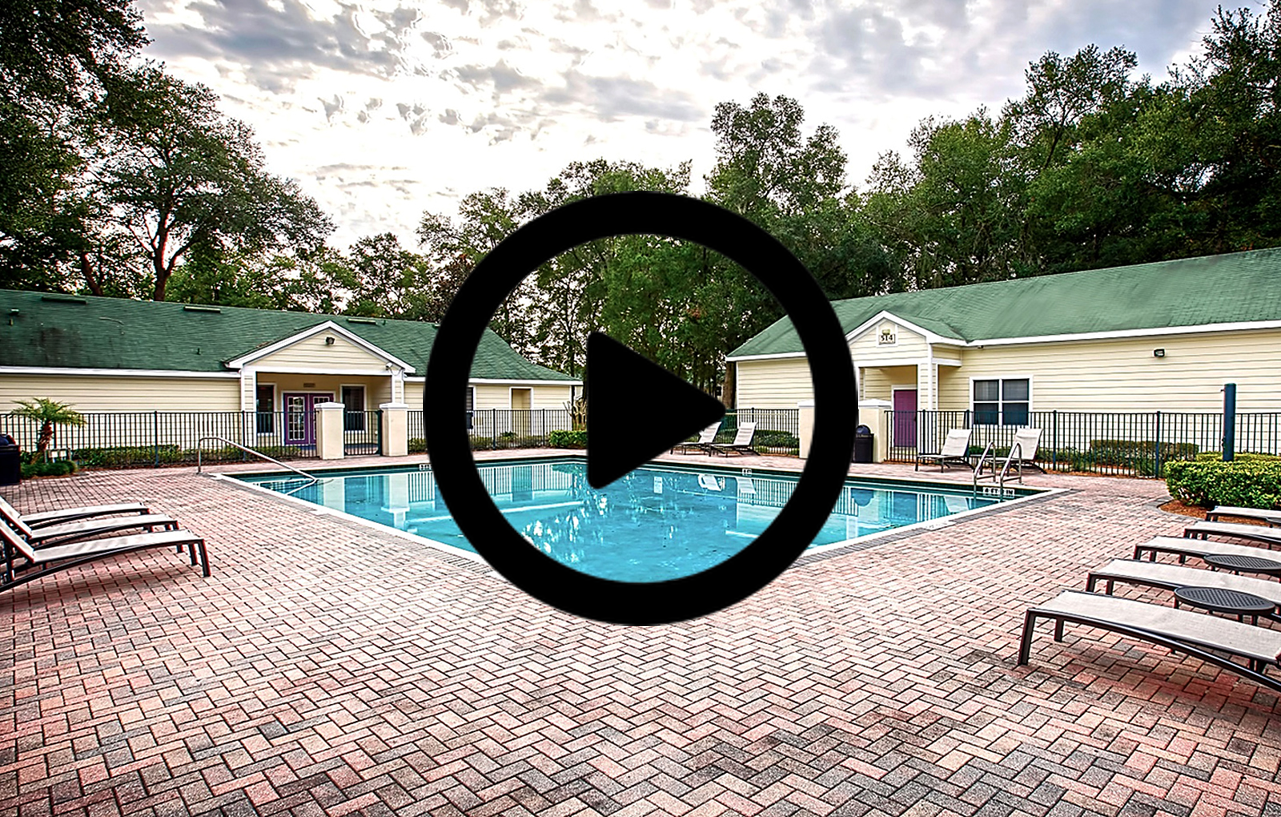 Carwash Facility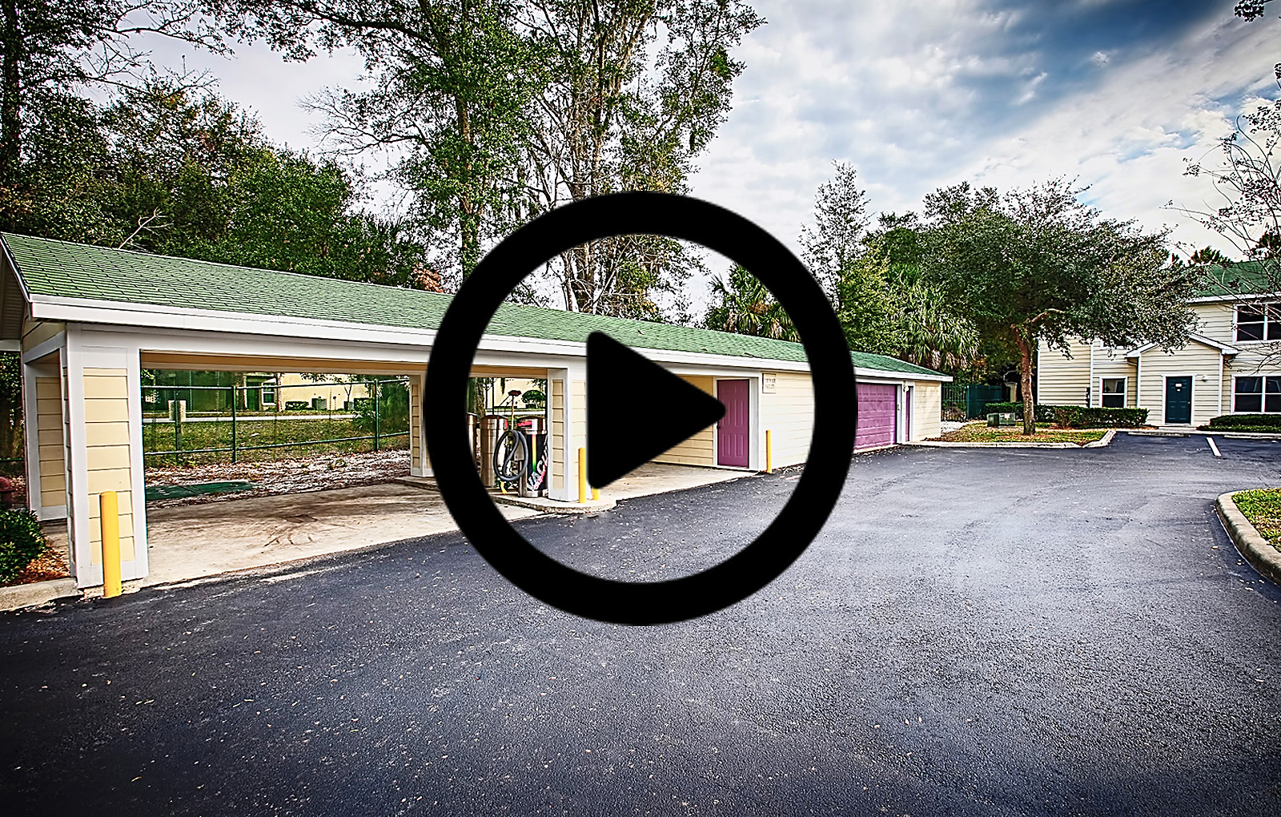 Outside Office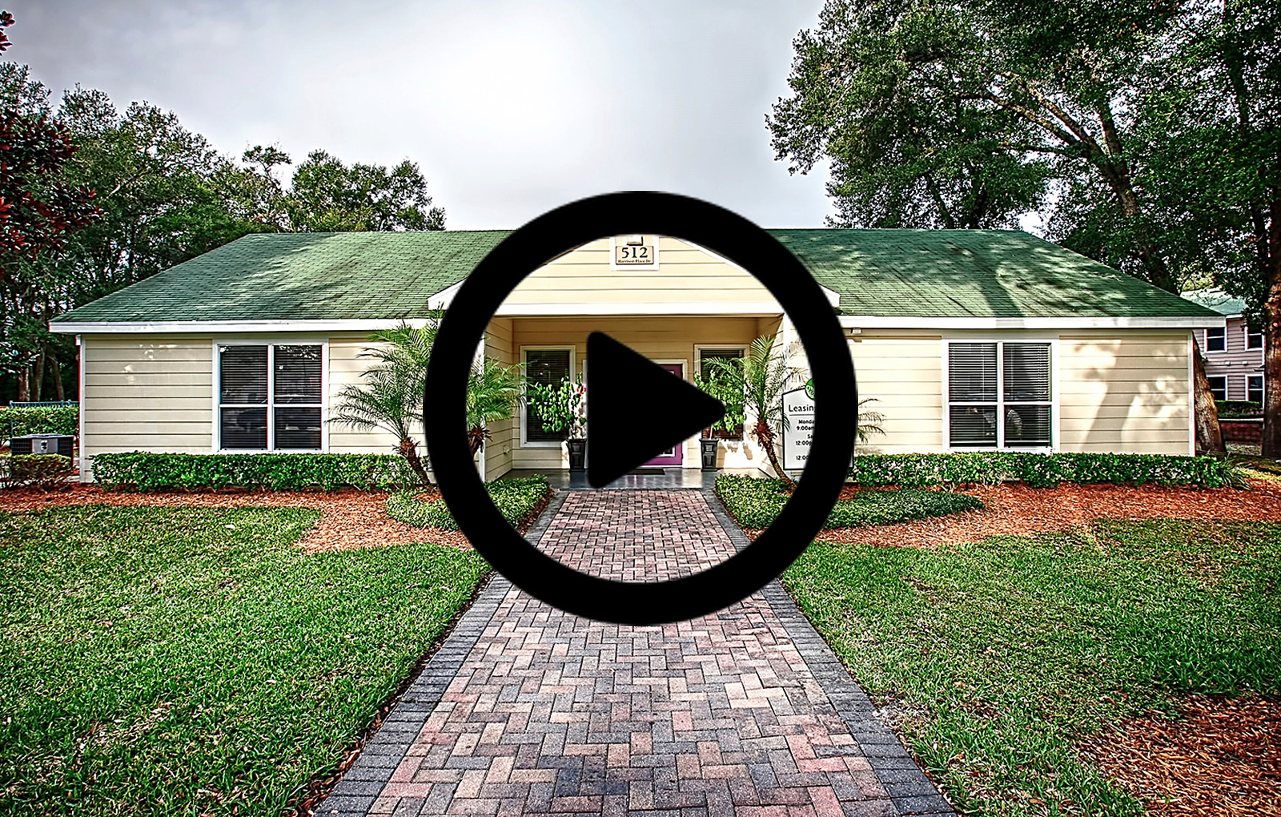 Business Office